Welcome to Velvet Beauty Bar
What We DO
Our Services
FACIAL
Signature
Brightening
Hydrabrasion
Deluxe Hydrabrasion
Microneedling
Dermaplaning
Fire and Ice
Teen
Chemical peels
The Perfect derma peel
5 berry pigment control peel
Oxygen peel
Pumpkin peel
Velvet Beauty Detox Steam
OTHER SERVICES
Teeth Whitening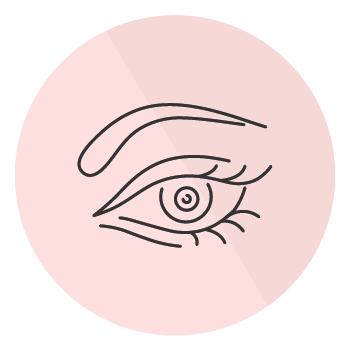 Lash Lift/ Tint / Brow Tint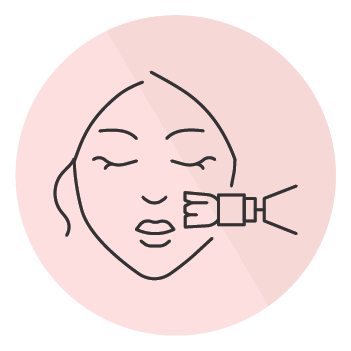 ** KITS INCLUDED + Bundle Pricing Available
"Great service! I go here for teeth whitening and facial treatments. Professional and punctual. Highly recommend to others!"
Sachi S.
I've had Micro-needling sessions done and my face looks amazing. My face looks much clear and brighter. The environment is very clean. All sessions were non rushed and she was very professional. I even took my mom there. I highly recommend her services.
Priya Kan
"I did some training at Velvet Beauty Bar, her training is very informative and educational. They are very professional and helpful. Definitely going to take more courses with them!"
Yaima M.
"I went to Velvet beauty bar for two of my training. I am now confident enough to have my own beauty business for lash lifts and microneedling. She is professional and reasonably priced. Her on going support is so important to me because along the road there are different questions that come up."
Lauren Toz
"I took the online Microneedling course at Velvet Beauty Bar and was very pleased with the course content. They were very helpful and knowledgeable and I finished the course feeling comfortable and confident with the training I received. I recommend Velvet Beauty Bar for all your Aesthetic training."
Cassandra Anspach
"I highly recommend to go to Velvet Beauty Bar whether your just starting your own business or if you just wanna have a relaxing spa day. The owner is very knowledgeable, professional and helpful. I'm looking forward to taking more courses to add to my services."
Dee Smith
Have a Question?
Send Us A Message
#Velvetbar
Let's Get Social
Mon – Sun : By Appointment Only