Eyelash
Classic Lashes
Hybrid Lashes
Volume Lashes
Lash Lift & Tint
Eyebrows
Brow Lamination
Brow Shaping
Brow Tinting
Facial
Microneedling
Dermaplaning
Microdermabrasion
Other Services
Teeth Whitening
Body Contouring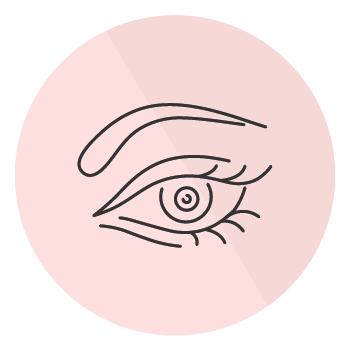 Lash Lift/ Tint / Brow Tint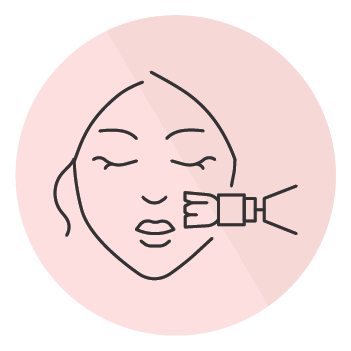 ** KITS INCLUDED + Bundle Pricing Available
Have a Question?
Send Us A Message
Testimonials
What Our Client Has To Say
"I personally like the way Velvet Beauty has set up their Teeth Whitening course! It's very easy to understand and definitely one of the better online training I've done! Very straight forward and I have the manual on hand whenever I need to look back so I really like that"
Christine R. (Toronto, ON)
"I took the Lash Lift training course and honestly it was great! Really detailed course and I'm confident to start working on clients!"
Andrea D. (Pickering, ON)
"I would highly recommend Velvet Beauty! It was a great experience to learn the Lash Lift, Tint & Brow Tint online. The instructional video provided was very straight forward and I was able to follow it through. The materials that I had to read were also very easy to understand. The one-to-one video chat was great! They were really impressed with the before and afters! They even sent the certification the same night! I would definitely come back and study more classes at the Velvet Beauty training academy!
Vivian C (Regina, SK)
Mon – Sun : By Appointment Only